In 1952 the electorate of Puerto Rico ratified a nine-article constitution that Governor Luis Muñoz Marín proclaimed to be in effect on July 25, 1952. Puerto Rico chose that day to replace the celebration of the 1898 invasion of Puerto Rico by the US with a celebration of self-governance. Come to the National Postal Museum to celebrate the culture of Puerto Rico on this important day.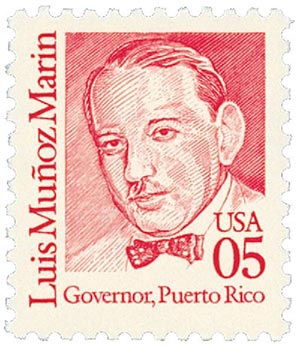 Visitors will be entertained by the Afro Puerto Rican and Salsa music of Kadencia that will include salsa dancing and demonstrations. Kadencia is a 12-piece ensemble comprised of professional musicians that have toured with some of the best local and internationally renowned bands in Puerto Rico and the U.S. Mid-Atlantic region. The orchestra is directed by lead vocalist and singer/songwriter Maurice Sanabria.  Kadencia's repertoire is made of original compositions written by Mr. Sanabria and arrangements from leading composers in Puerto Rico.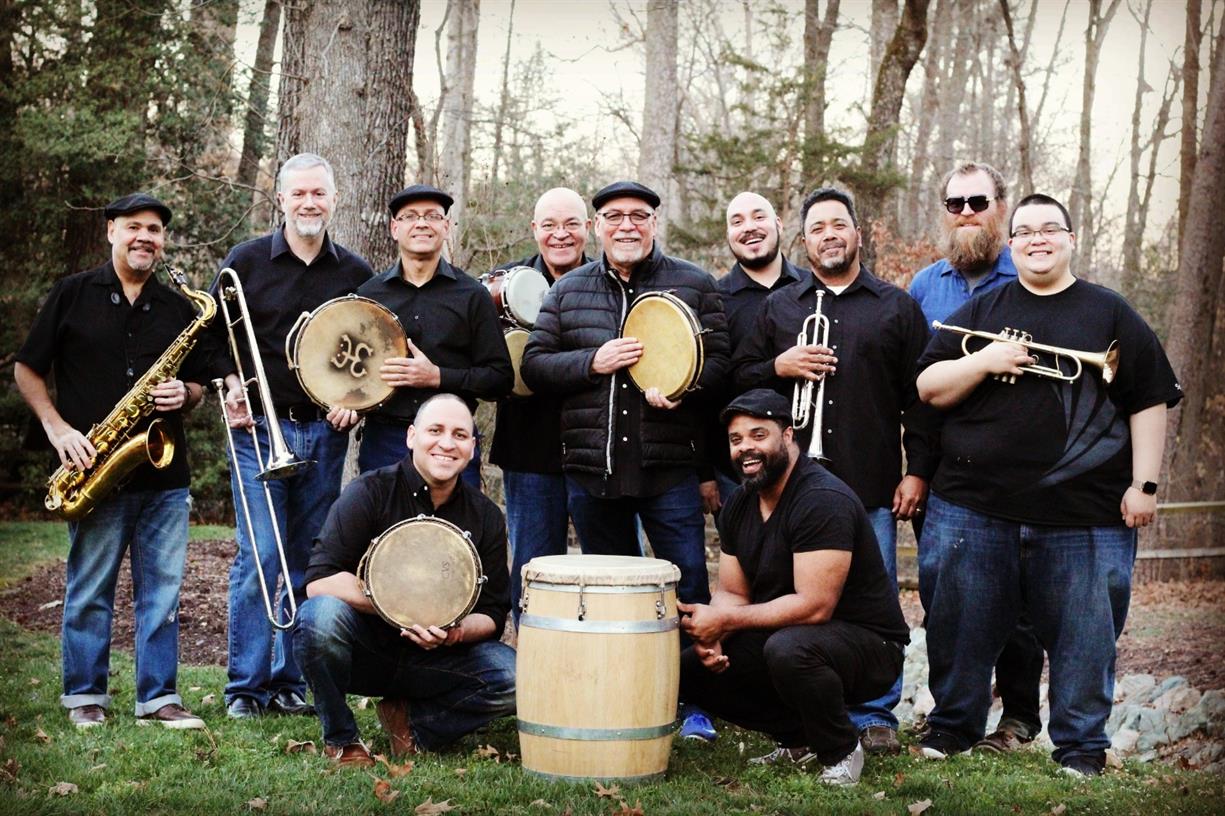 Local caterers will supply Puerto Rican delicacies recently depicted on the USPS Delicioso stamps such as flan, empanadas, and pinchos de pollo o cerdo.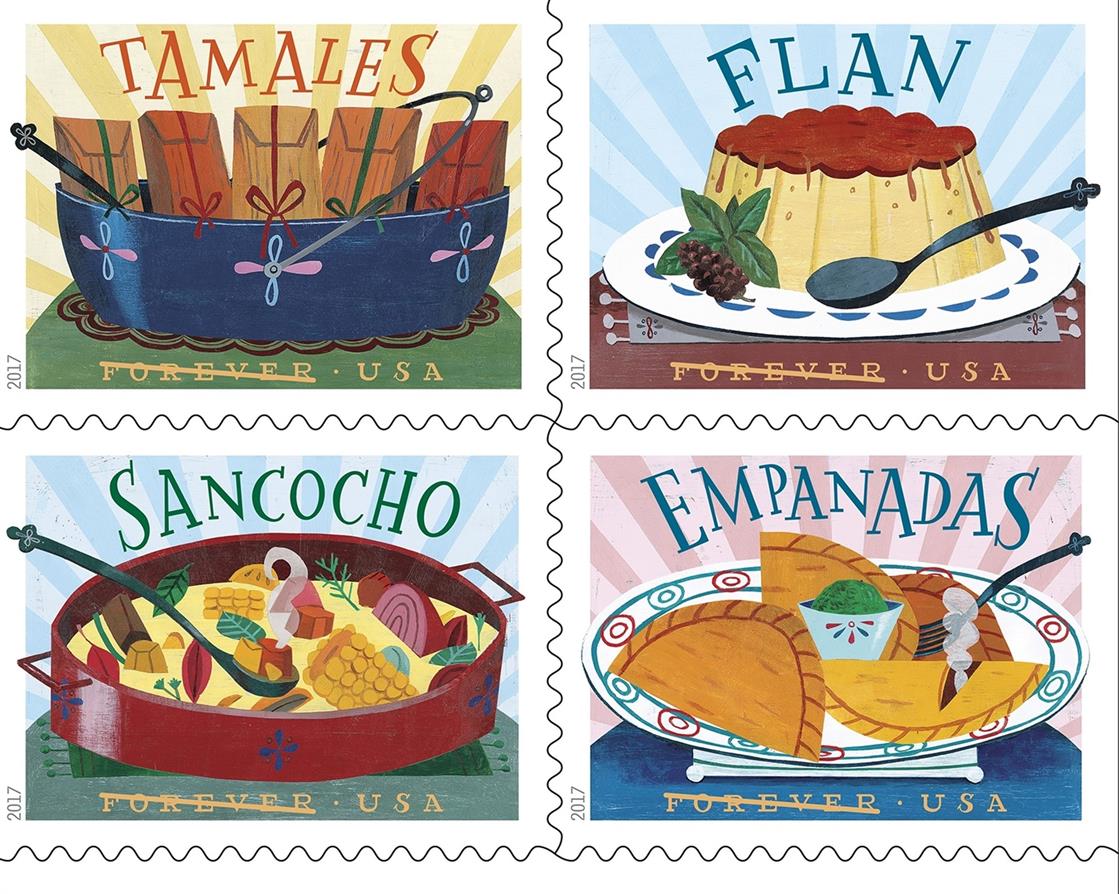 We will also be joined by Puerto Rican activist Cristina Rodríguez for a conversation on the effects of Hurricane Maria on the Caribbean Island. Born in Mayagüez, Puerto Rico,  Ms. Rodríguez came to the DC area in 2007 for work. Since then she has been involved in activities to engage the growing Puerto Rican diaspora. Noting the collapse of the government of Puerto Rico in the aftermath of Hurricane Maria she became involved in relief efforts and along with Asdrey Irizarry and Cristina Maria Cotte created the "Cajitas Pa' San Germán"  which utilized the postal service to deliver relief supplies to those in need in San Germán.  Arrive early and join the discussion on the role of the postal service in this important effort.
And let's not forget the bi-lingual Story Time for Kids!
There will be something for everyone at this musical, culinary, literary, and historical event.
Free and open to the public.
Stamp Designs: Copyright USPS All Rights Reserved