Details
Get a glimpse of some un-ZOO-sual careers at the Smithsonian's National Zoo and Conservation Biology Institute. Join us on the first Friday of every month as we meet the faces behind saving species and explore a variety of unique careers available in science, technology, engineering, art and math. 
Ideal for grades 6-12 but open to all. The webinar is free and live captioning provided.
---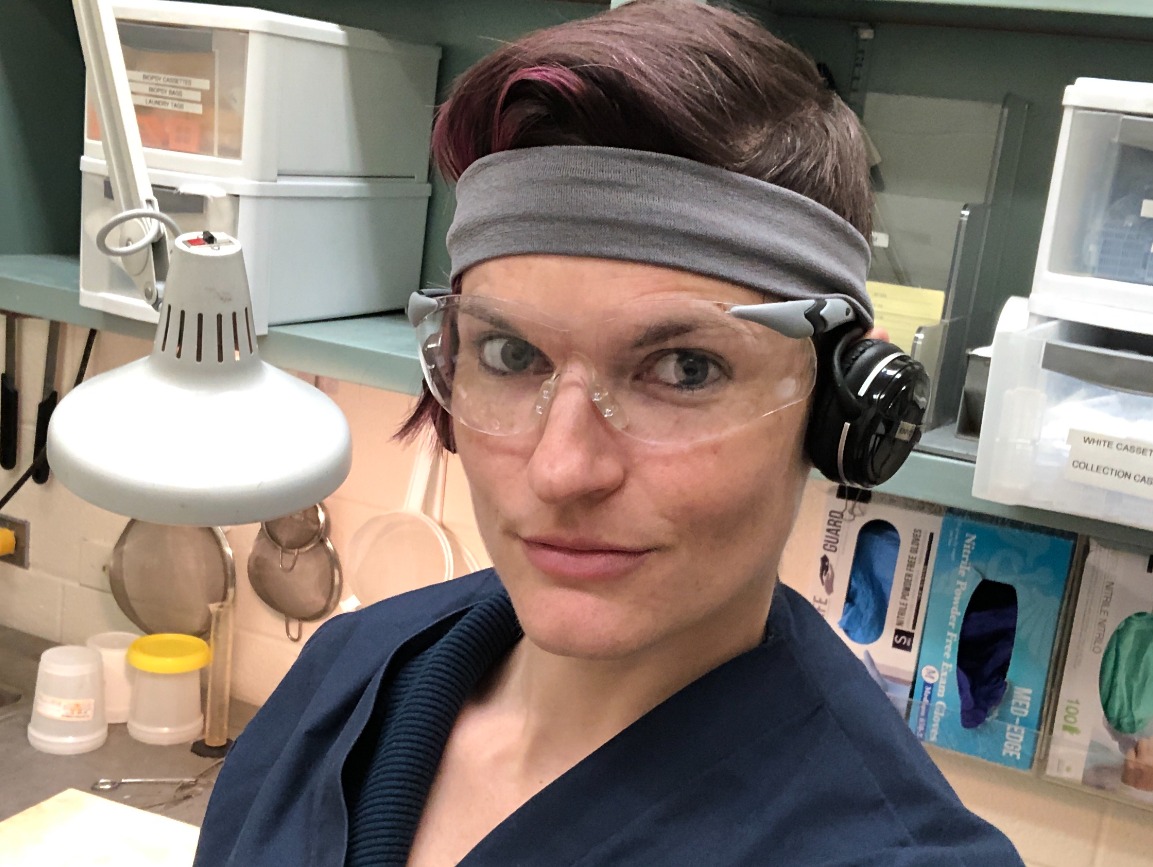 What's under her microscope? This month we'll meet Dr. Kali Holder, veterinary pathologist at the Smithsonian's National Zoo. Find out how Kali's job is like that of a detective, searching for the clues of diseases and cause of death in animals at the Zoo and in the wild.