Details
Archaeology lets us explore what it means to be human, but the field is shaped by who gets to participate in it, which has historically been the space of a non-disabled demographic. In this 90-minute panel discussion, six disabled archaeologists discuss working in the field, labs, and in museums. These experts will share their experiences and the challenges in navigating spaces that aren't designed for them.

How does inaccessibility create a biased interpretation of our past? What needs to be done to incorporate more diverse perspectives that accurately reflects not only the current world we live in, but the world of the past? How can we amplify voices that were previously silent? This panel will discuss how archaeologists can create a more supportive environment and transform the field of archaeology to become more inclusive. 

This program will be presented as a Zoom video webinar. A link will be emailed to all registrants. 

This program is supported by the Smithsonian's Disability Employee Resource Group. Live captioning and ASL interpretation will be provided. For any questions or concerns about accessibility for this live panel, please contact Chris Stantis (StantisC@si.edu).

Featured Speakers:
Hanna Marie Pageau (Moderator) (Cardiff University) is a PhD student focusing on zooarchaeology. She fights inequality in academia almost as hard as her immune system fights, well, everything.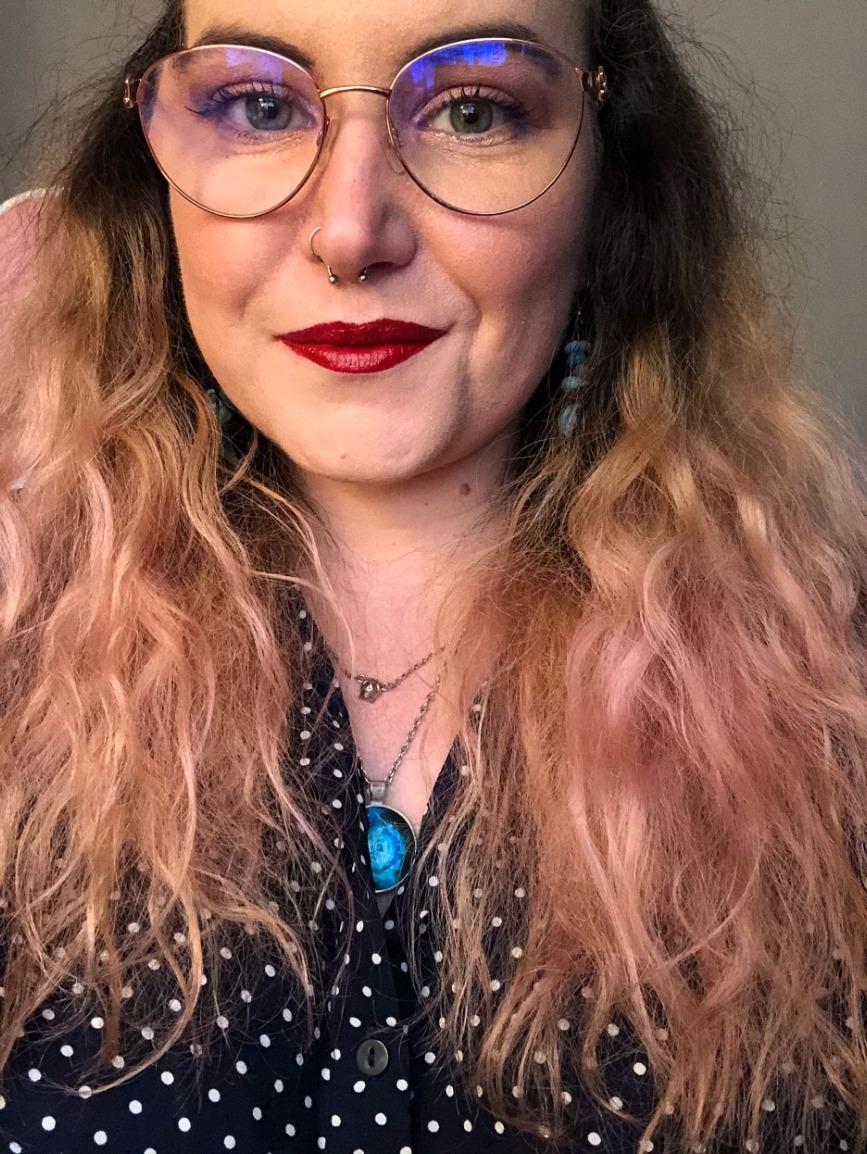 Bill Auchter spent over a decade working as a contract archaeologist mostly in the Middle Atlantic. He holds a Masters in History (Public) from Southern New Hampshire University and a BA in Anthropology from University of Maryland, College Park. He has worked in over a dozen states. He has been out of the field for two and a half years because of Functional Neurological Disorder (FND). FND sits in a liminal space between neurology and psychiatry. Mr. Auchter tries to stay involved through online advocacy and discourse.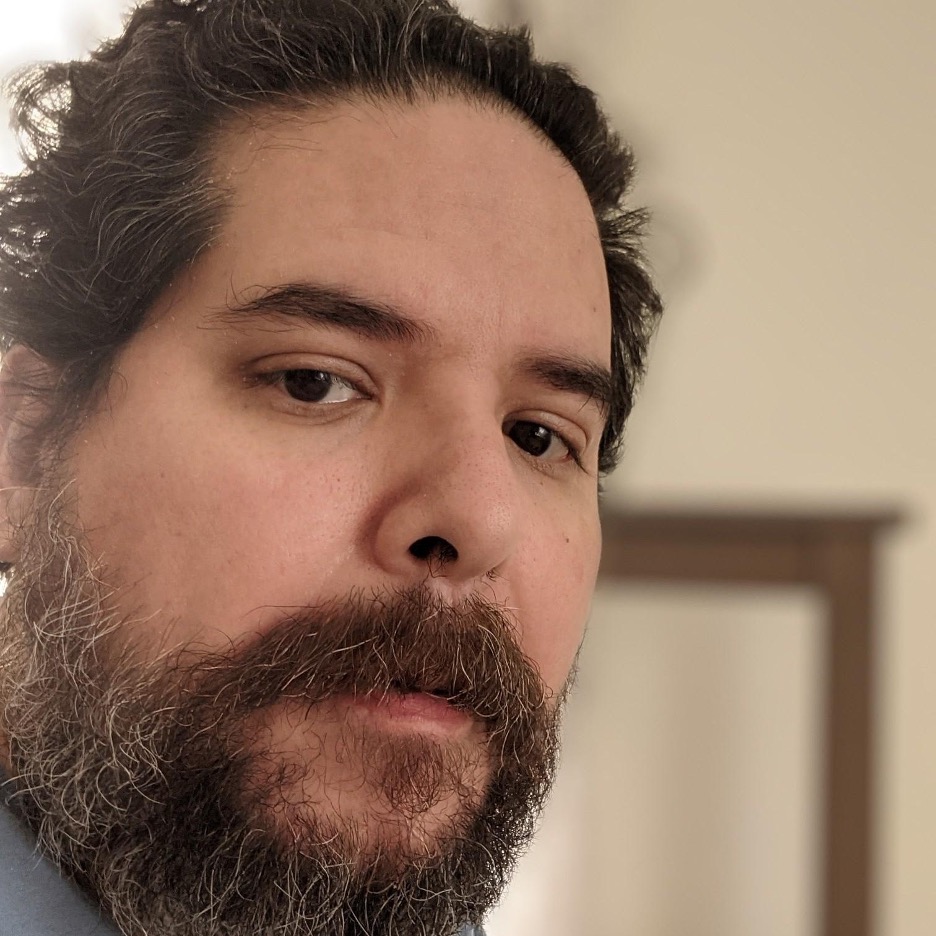 Allyson Blanck is a master's student at the University of Arizona studying ancient medicine and classical archeology. She is also a service dog handler, identifies as disabled and autistic, and is dedicated to improving accessibility in the field. Her framework for how field schools and excavation sites can best support disabled archeologists has been presented at recent conferences.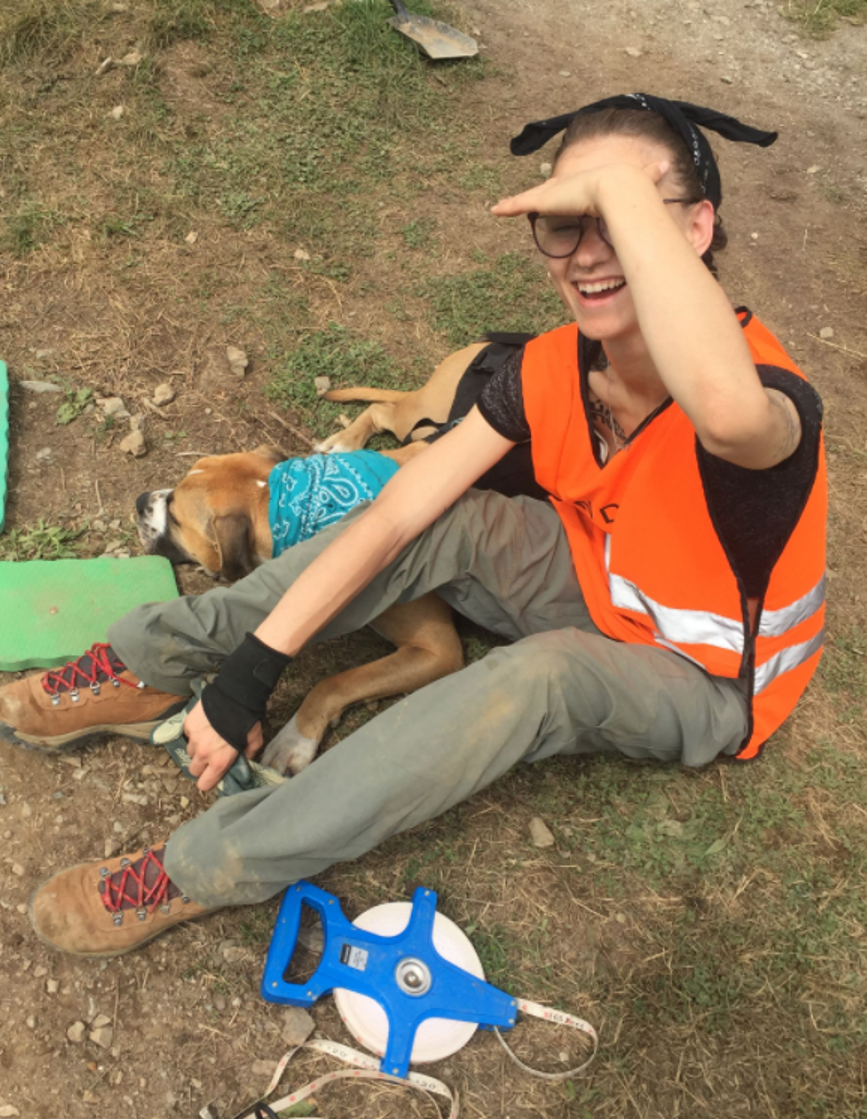 Amelia Dall is a deaf archaeologist currently working for the Bureau of Land Management in Colorado (the U.S.). She holds a Master of Arts in Archaeology from Texas State University ('17), a Bachelor of Arts in Art History from Gallaudet University ('13), and is enrolled in a Geographic Information Systems Certificate program at Front Range Community College (anticipated Spring 2022). Amelia is also on the board of Deaf Culture and History Section of the National Association of the Deaf as the Chair, as well as a Commissioner for Colorado Commission of the Deaf, Hard of Hearing, and DeafBlind, and most recently, one of the Founding Members of Disabled Archaeologists Network. Her long-term personal project is to gather resources on archaeological research regarding Deaf People in Ancient History.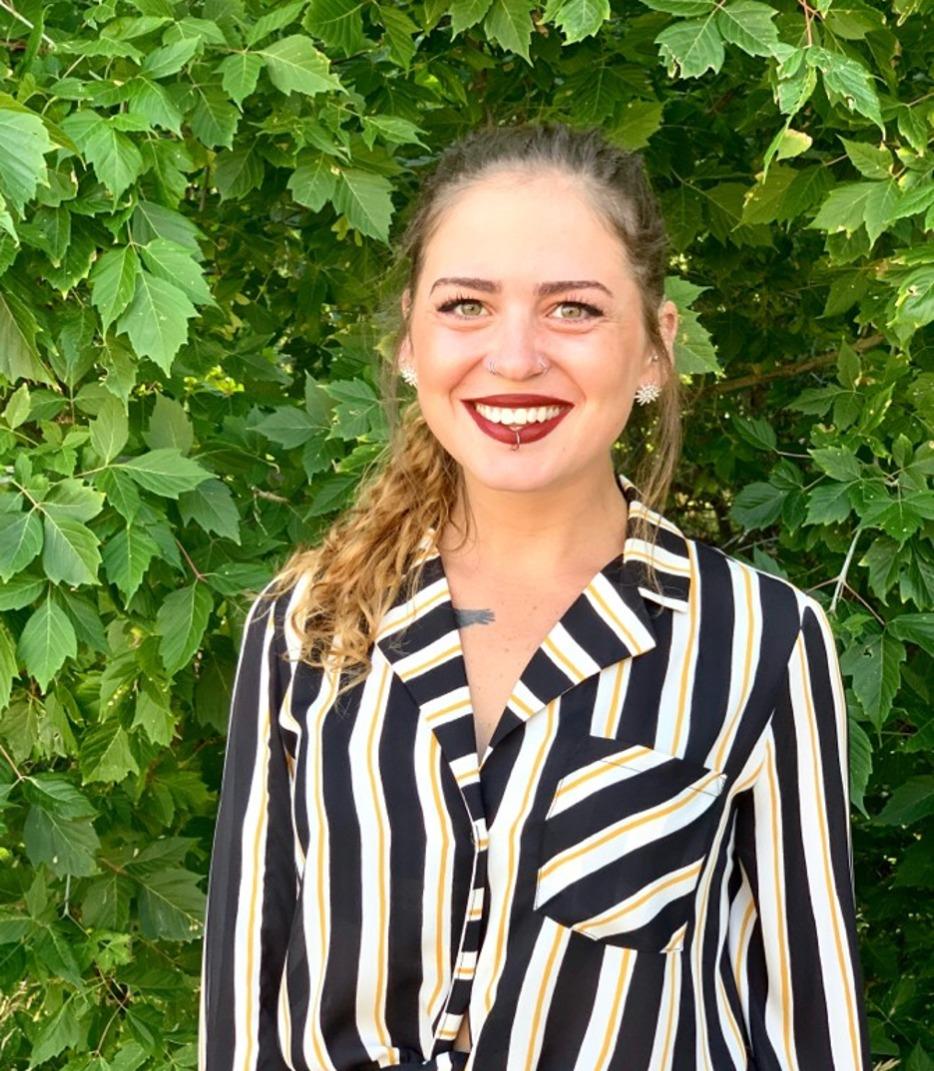 Cheryl Fogle-Hatch, PhD, founded MuseumSenses (https://museumsenses.org) and consults with museums on improving accessibility for people who are blind or have low vision. She earned a PhD in Anthropology from the University of New Mexico where she taught 100- and 200-level college courses in archaeology. Dr. Fogle-Hatch designed and led hands-on science activities for high school students in programs run by the National Federation of the Blind.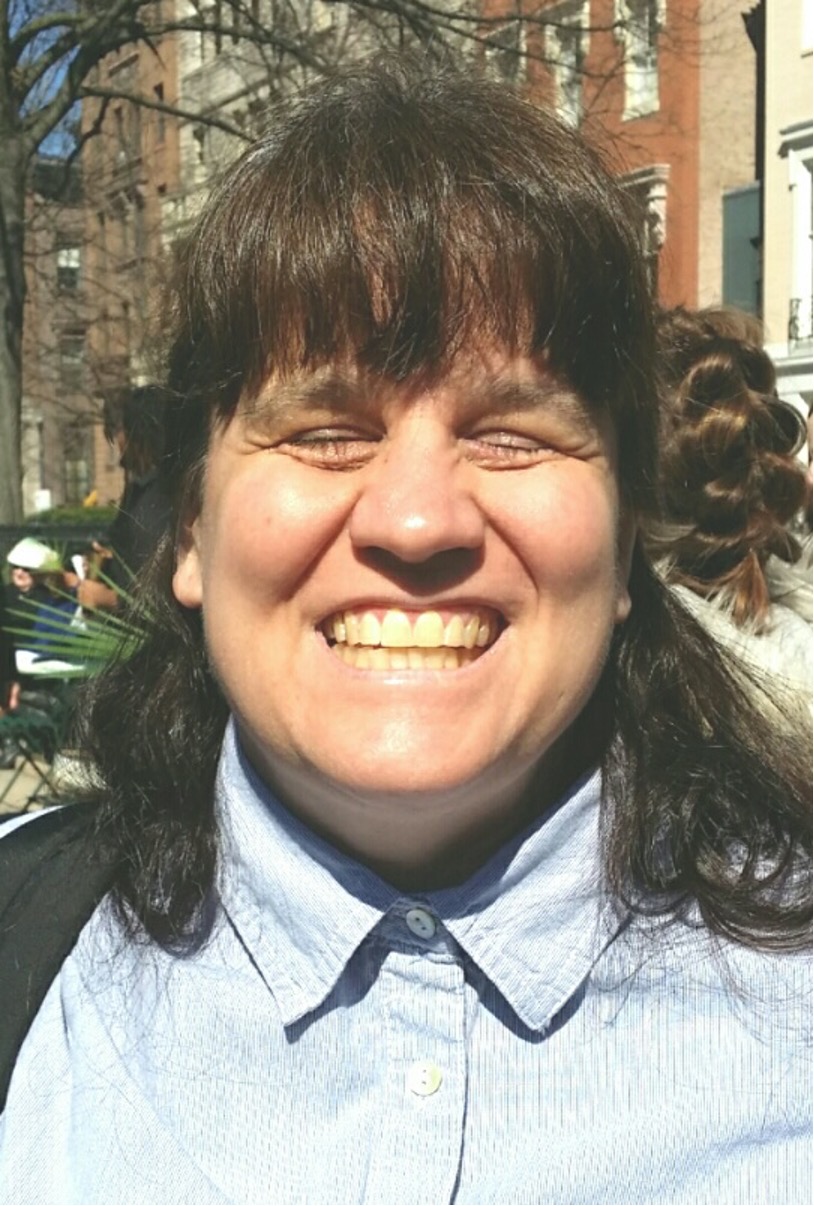 Alex Fitzpatrick, PhD, is a zooarchaeologist and current researcher at the University of Bradford, United Kingdom. She is one of the hosts of ArchaeoAnimals, a zooarchaeology podcast on the Archaeology Podcast Network, and regularly blogs at her website, www.animalarchaeology.com. Dr. Fitzpatrick can also be found on Twitter and Instagram at @ArchaeologyFitz.