Details
Archaeology lets us explore what it means to be human, but the field is shaped by those who get to participate. In this 90-minute panel discussion, five Black archaeologists will discuss their experience navigating this historically white field and the importance of community engagement, capacity building, and promoting a more inclusive space.

3:00 p.m. Washington, DC; 12:00 p.m. Los Angeles; 4:00 a.m. Tokyo; 8:00 p.m. London

This program will be presented as a Zoom video webinar. A link will be emailed to all registrants. 

This program is presented by the Department of Anthropology at the Smithsonian's National Museum of Natural History. Live captioning and ASL interpretation will be provided. For any questions or concerns about accessibility for this online panel, please contact Chris Stantis (StantisC@si.edu).

Moderator: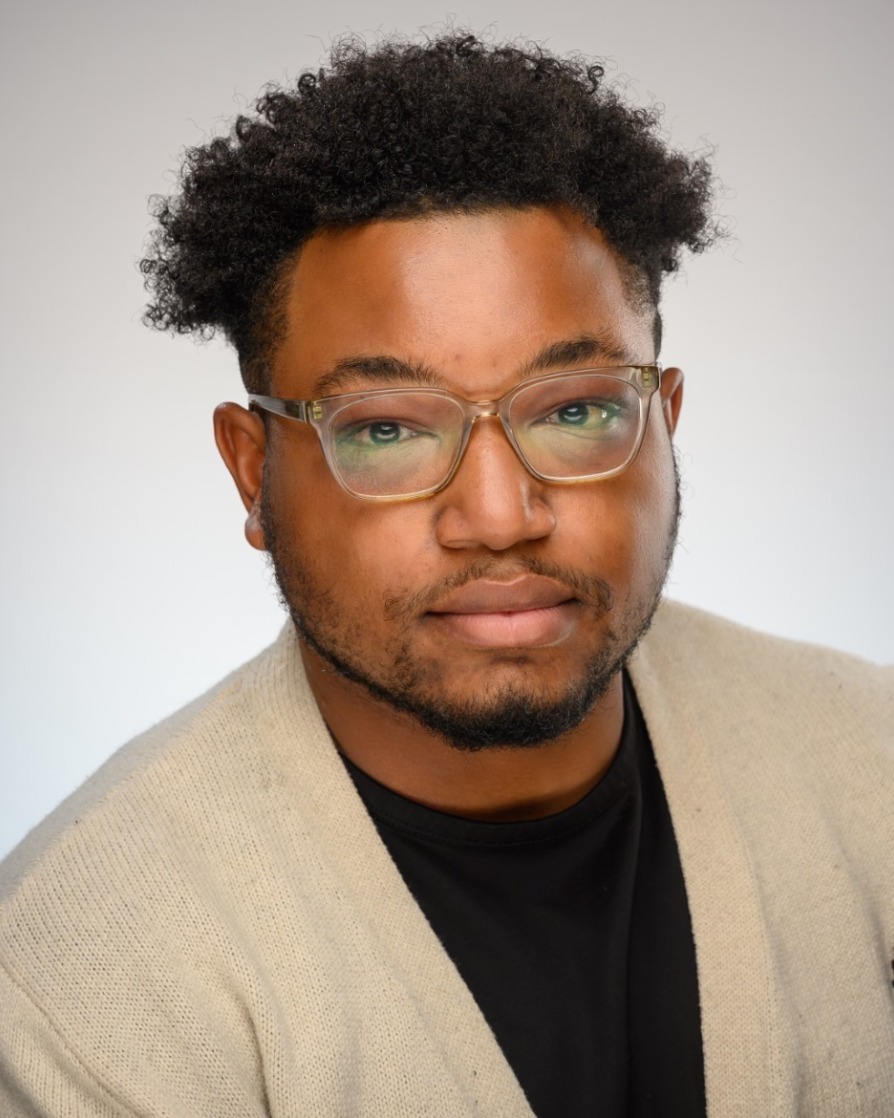 Delande Justinvil (American University, National Museum of Natural History)

Delande Justinvil (he/him) is a PhD Candidate at American University. He holds a bachelor's degree in Anthropology and Classical Studies from Brandeis University and has excavated the Mediterranean, the Caribbean, and the Eastern Seaboard of the US. Alongside his dissertation research, Delande's scholastic endeavors are deeply intertwined with and informed by his advocacy for the protection of Black heritage sites through public engagement, historic preservation and collaboration with community partners and cultural organizations. In summer 2019, Delande was the lead curator of "Plans to Prosper You: Reflections of Black Resistance and Resilience in Montgomery County's Potomac River Valley," presented by the American University Museum's Project Space initiative. More recently, he served as a research assistant to National Park Service-sponsored ethnographic projects concerning the descendants of the former homesteads that once occupied the Manassas and Monocacy Battlefields, respectively.

Featured Speakers:


Anna Agbe-Davies (The University of North Carolina at Chapel Hill)
Anna Agbe-Davies is a historical archaeologist interested in the plantation societies of the colonial southeastern US and Caribbean, with a particular focus on the African diaspora. Her first book examined locally-made clay tobacco pipes from rural and urban sites in and around Jamestown, Virginia as a means to understand the development of a concept of "race" in the early colony. Her recent research projects include excavation and community collaboration at the sites of New Philadelphia, Illinois, and the Phyllis Wheatley Home for Girls on the south side of Chicago. In 2014, she started two new projects both in Durham, North Carolina. One is focused on Stagville State Historic Site, the other is at the childhood home of civil rights activist Pauli Murray.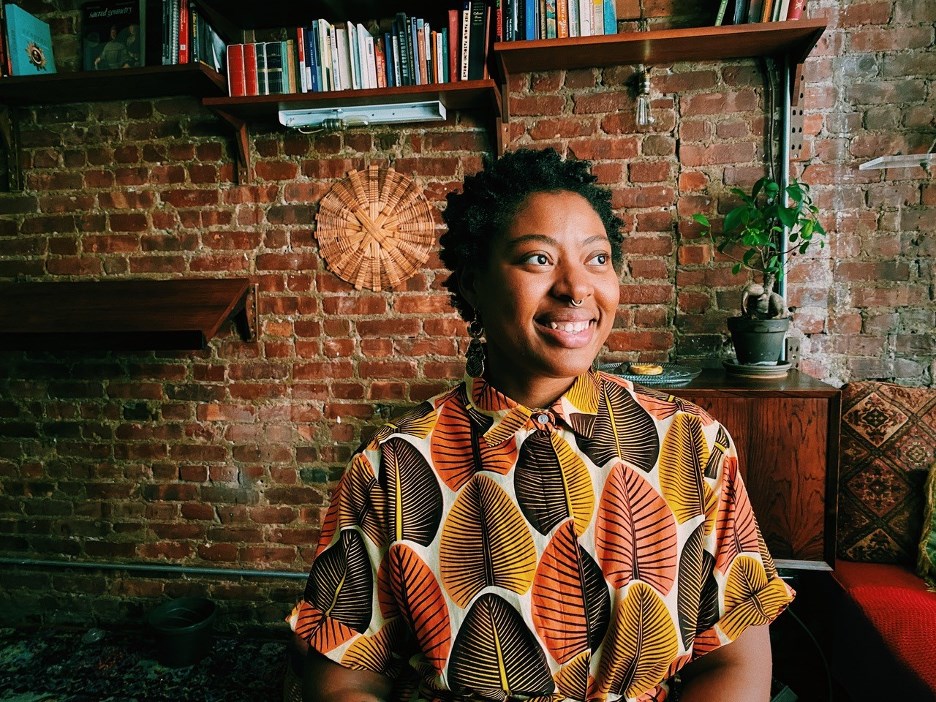 Ayana Omilade Flewellen (Stanford University)

Ayana Omilade Flewellen (they/she) is a Black Feminist, an archaeologist, an artist scholar, and a storyteller. As a scholar of anthropology and African and African Diaspora Studies, Flewellen's intellectual genealogy is shaped by critical theory rooted in Black feminist epistemology and pedagogy. This epistemological backdrop not only constructs the way they design, conduct and produce their scholarship but acts as foundational to how she advocates for greater diversity within the field of archaeology and within the broader scope of academia. Flewellen is the co-founder and current President of the Society of Black Archaeologists and sits on the Board of Diving With A Purpose. Her research and teaching interests address Black Feminist Theory, historical archaeology, memory, maritime heritage conservation, public and community-engaged archaeology, processes of identity formations, and representations of slavery and its afterlives. Flewellen has been featured in National Geographic, Science Magazine, PBS and CNN; and regularly presents her work at institutions including The National Museum for Women in the Arts.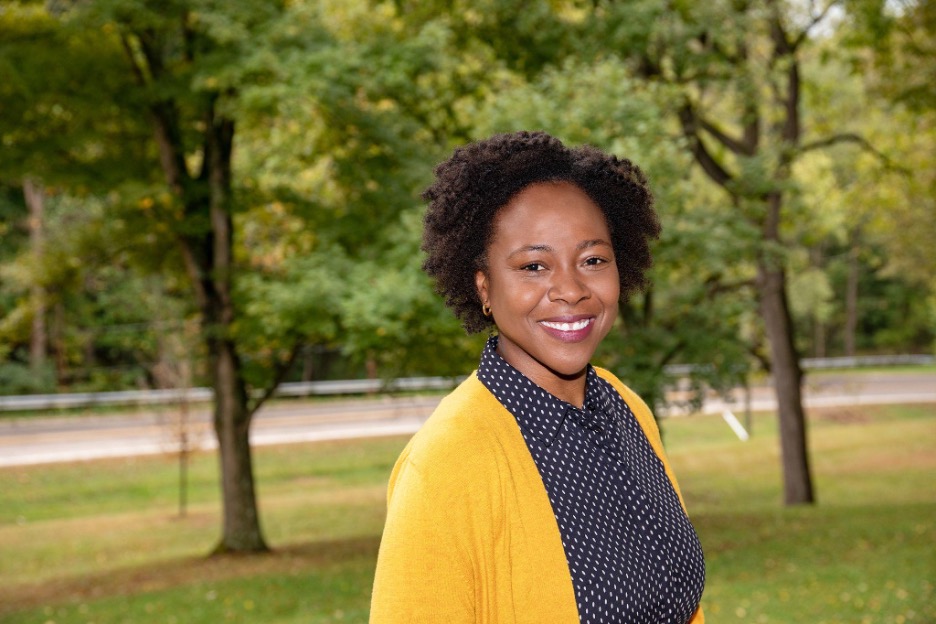 Khadene Harris (Kenyon College)

Khadene Harris is a historical archaeologist interested in race, slavery and capitalism in the Caribbean and the wider Atlantic. Her current research project explores land and labor relationships in post-emancipation Dominica. She is an assistant professor in the anthropology department at Kenyon College where she teaches classes on the African diaspora, colonialism and its aftermath, and consumption.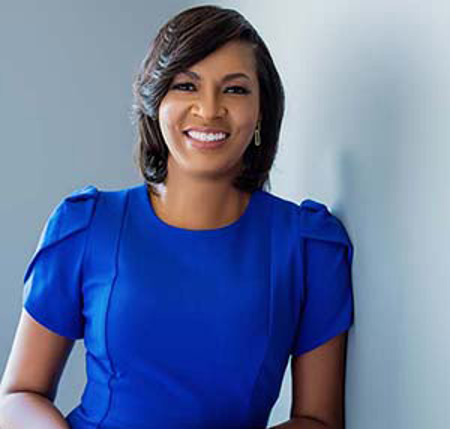 Alexandra Jones (Archaeology in the Community)

Alexandra Jones, Founder and Chief Executive Officer of Archaeology in the Community, is an education leader focused on community outreach and service. She obtained a Master's degree in History from Howard University in 2003 and then attended University of California, Berkeley to obtain a Ph.D. in Historical Archaeology in 2010. Dr. Jones worked for PBS's television show Time Team America as the Archaeology Field School Director, where she directed field schools for junior high and high school students at each of the sites for the 2013 season. She is currently Professor of Practice of Archaeology at Goucher College. Dr. Jones serves as the President-Elect for the Society of Black Archaeologists and she serves on the District of Columbia's Historic Preservation Review Board, the Board of Directors of the St. Croix Archaeological Society and is an Academic Trustee for the Archaeological Institute of America.